Thanks for the support! Celebrate the Lake is

SOLD OUT!
Join LEF to
CELEBRATE THE LAKE!
Friday, August 26, 2022
Catawba Island Club
4:30-7:30
Summer Cocktails to support LEF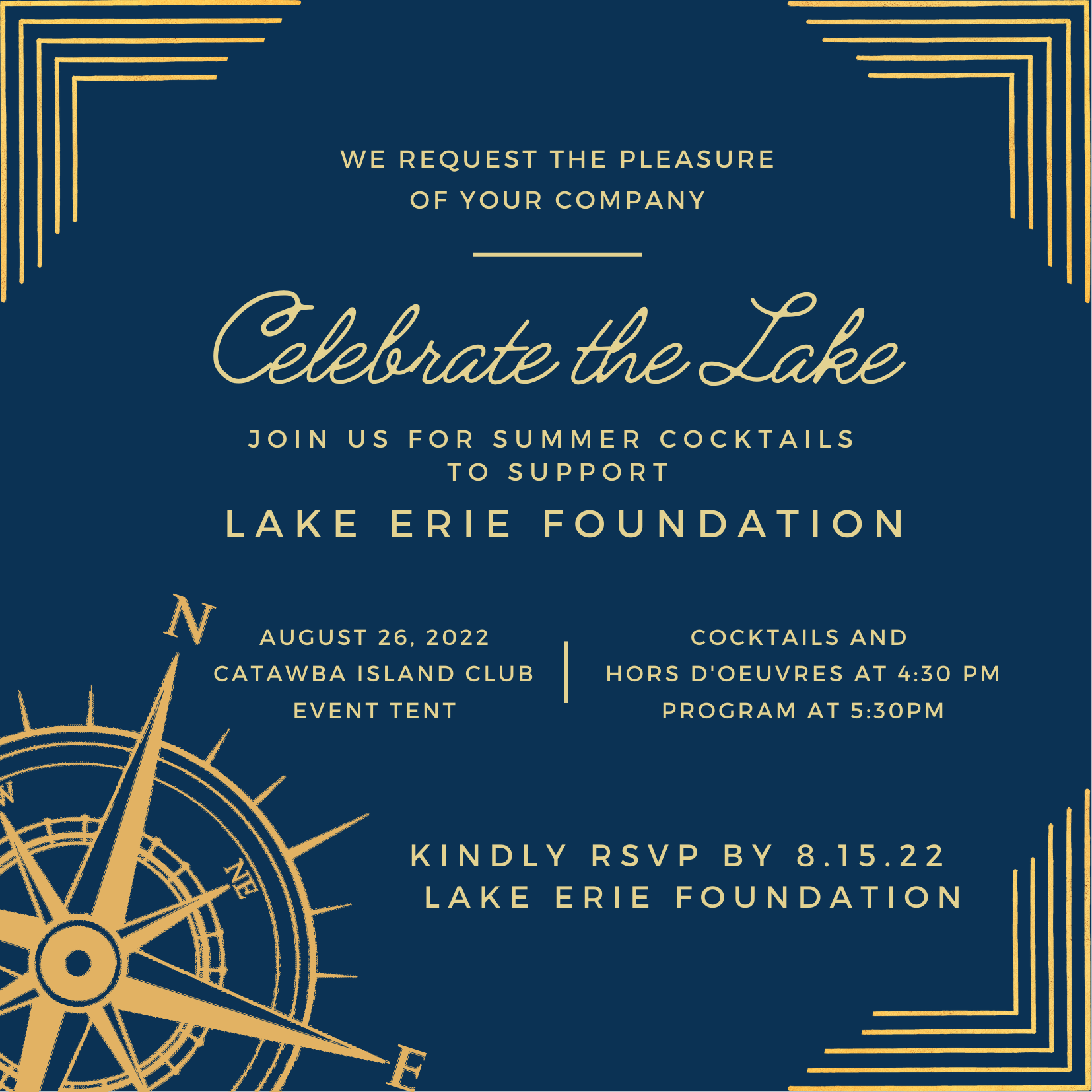 LAKE ERIE FOUNDATION


PURPOSE
A major goal is to implement The Lake Erie Plan. This is an integrated, inspirational and comprehensive campaign to educate, empower, encourage, and hold accountable, federal, state and local government officials, producers, and other involved stakeholders to implement the 40% nutrient reduction goals for Lake Erie.